We're building a community of people that are passionate about creating positive social change through community-led development, are seeking ongoing learning opportunities and an empowering community to support them.
This is our Federation, and we invite you to join us.
We use Federations in India to bring together women (and men!) who come from all walks of life but have the common purpose of creating change in their communities.
They share experiences, collaborate, provide expertise where required and go on a journey of learning together.
The Federation creates a powerful force for women elected to their local councils to meet the development needs of their community, and is fundamental to the success of our work in India.
Why have a Federation here in Aotearoa?
We've been unlocking leadership capacity and providing learning opportunities to Kiwis through our Awaken leadership immersion programme, our Mindset for Leaders workshops and our bespoke corporate leadership programmes.
We want to continue that learning and leadership journey in a meaningful way to enable Kiwis to shape a life that they want to lead.

To facilitate this, we've borrowed the Federation concept from our village partners as a way to connect with like-minded people, continue to learn together, share experiences and remain empowered.
What will our Federation do?
We see our Federation as a vehicle to share what's challenging or inspiring us, to engage and discuss the issues that drive us, to call on other members for support when we need it, to champion causes, and most importantly to celebrate each other's successes.
It will provide a platform for us to tackle issues that our communities in Aotearoa are facing. Utilising the key principles of The Hunger Project's work as a guiding focus and what we've learnt from empowering entire communities to go from a life of aid dependence to one of self-reliance, we want to catalyse sustainable social change here in Aotearoa.
Our Federation is built by its members and will evolve as the Federation grows. At the moment, we have these initiatives in place.
Regular Federation community meet-ups.

We get together on a six weekly basis for either a pre or post work gathering. These sessions are really casual and relaxed and open to all members. It's an opportunity to catch up, meet new people, network, hear from a guest speaker who will share their insights into a pertinent issue, and continue to learn through our shared experience.

LinkedIn Federation group.

Our LinkedIn group is geared toward creating discussion and providing a platform for members of the Federation to share news and information that's important to you. Perhaps your journey has included opening your own business or branching out into a new career. Maybe you're raising money for a charitable cause close to your heart. Or perhaps you've come across a unique idea, insight or article that you know would be valuable for other members. The idea is to share our individual insights and knowledge so that we can continue to learn and grow as a community – together.
Connect with a community of people who want to create positive social change.
Be part of a supportive community who you can share ideas and champion causes with, and who will celebrate your successes.
Learn from the experiences of people from all walks of life.
Be inspired to shape a life that you really want to lead!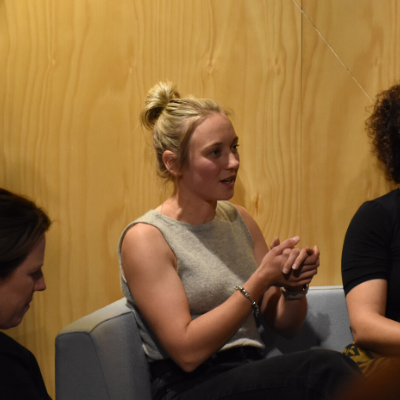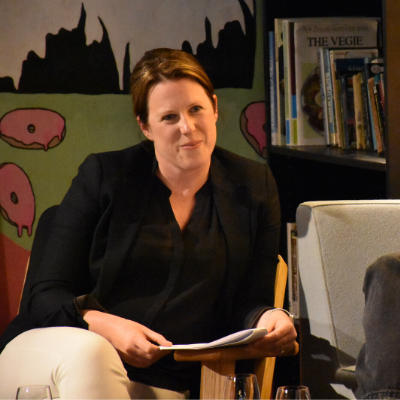 Federation events coming up.